O.J. Simpson Dishes on Celebrity Crime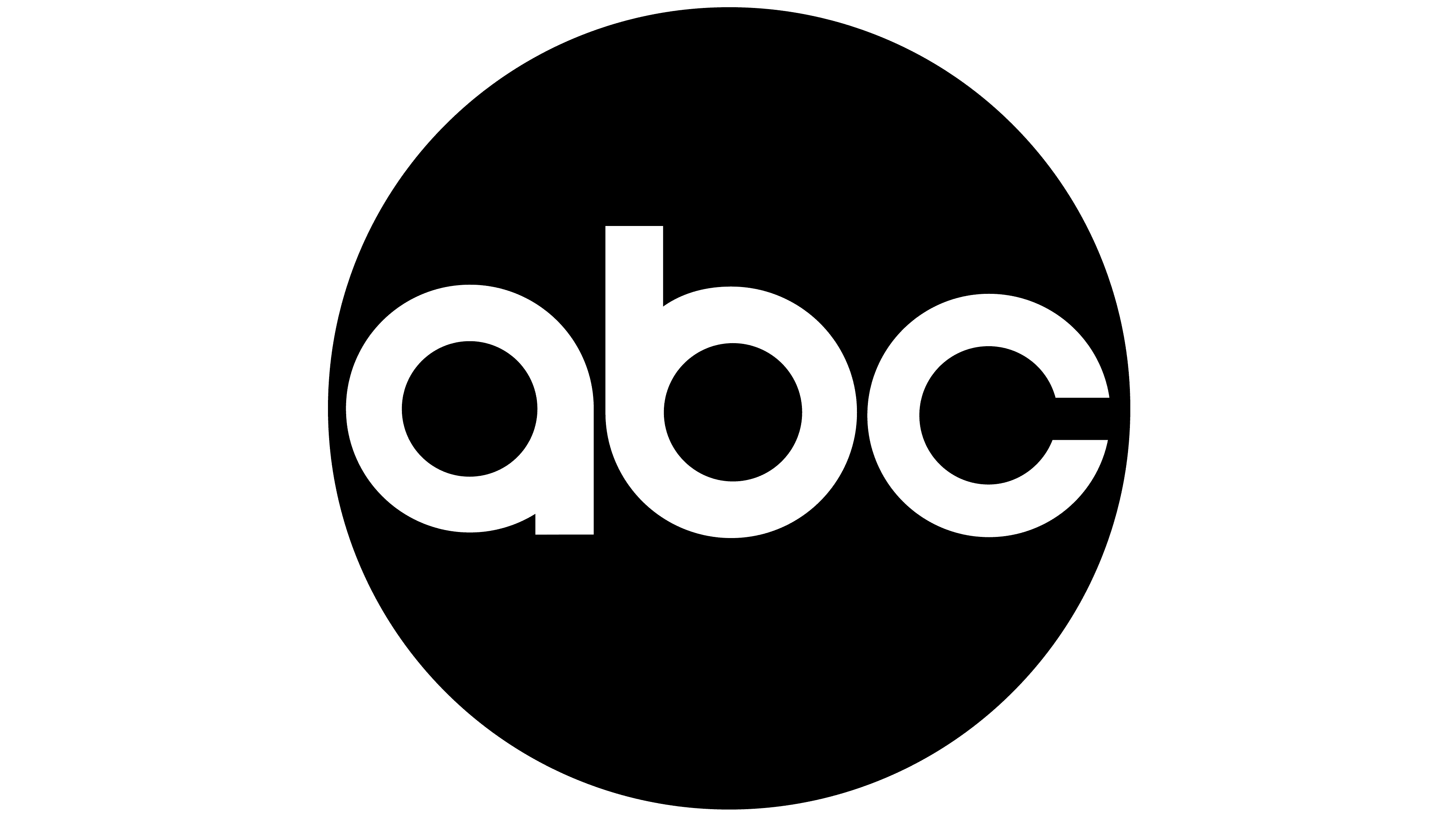 O.J. Simpson has been watching the latest high-profile criminal cases and says he has offered advice to fellow celebrities Michael Jackson and Robert Blake, who have found themselves under the same media scrutiny he once faced.
In a videotaped interview with a teenage talk show host, the former football legend said defense lawyers have commended his unsolicited advice to Blake, the former actor accused of murdering his ex-wife.