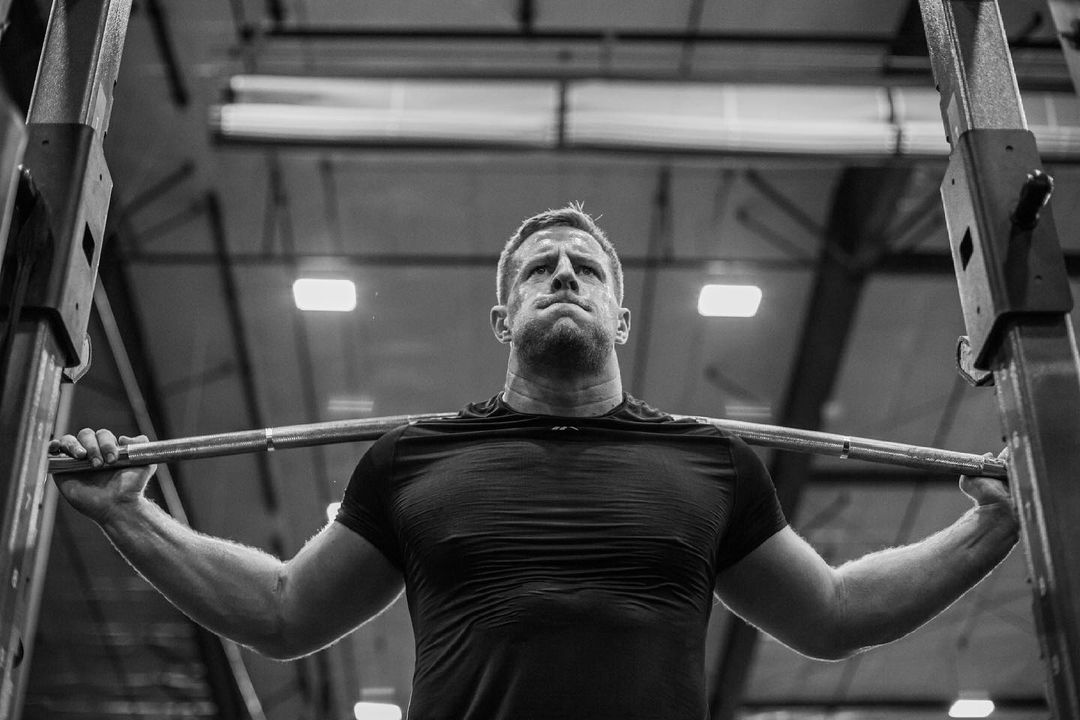 Novak Djokovic: My diet and the doctor
Tennis great Novak Djokovic was struggling with his health and at a low point in his career when Dr. Igor Cetojevic saw him playing in the 2010 Australian Open. Cetojevic reached out to Djokovic's parents and offered to work with the athlete. 
Ray Lewis on his organic, pragmatic diet
Ray Lewis details his daily, organic diet, consisting of strained wheat grass, fish and vegetables. He credits his health to his strict diet, with the exception of one cheat day each week
Laird Hamilton: My intense diet
Laird Hamilton details his diet, which is heavy on coconut oil, turmeric and foods with high fat content. Hamilton says his fatty diet helps with concentration and enables him to perform at a vigorous pace for hours.
Matthew McConaughey: Extreme weight loss honed my senses
Matthew McConaughey lost approximately 50 pounds prior to filming his Oscar-winning role in Dallas Buyers Club, even though there wasn't any guarantee the film would be made. McConaughey did it to show people he was serious.
Virat Kohli: Disgusted by who I saw in the mirror
Superstar Indian cricketer looks back on previous years before his big breakout, before his decision to dedicate himself and all of his energy towards performing as an elite talent. He references a pivotal self evaluation and later shares the events that led to his immediate switch to a vegetarian diet.
Gary Player: I'm proud to pose nude for ESPN
Gary Player discusses his intense diet and fitness routine including why he's kicking coffee, bacon and ice cream out of his diet. Plus, Player explains why he posed nude for ESPN's Body Issue.
J.J. Watt: My diet
J.J. Watt shares some aspects of his daily diet, discusses taking his box jump to new heights and the family-like bond with his trainer of 10 years
John Daly: I don't drink water
Golf icon John Daly shares parts of his diet, including his disdain for water, his love for chocolate milk and his body's reaction to vegetables.