Sports fan gives a voice to his dream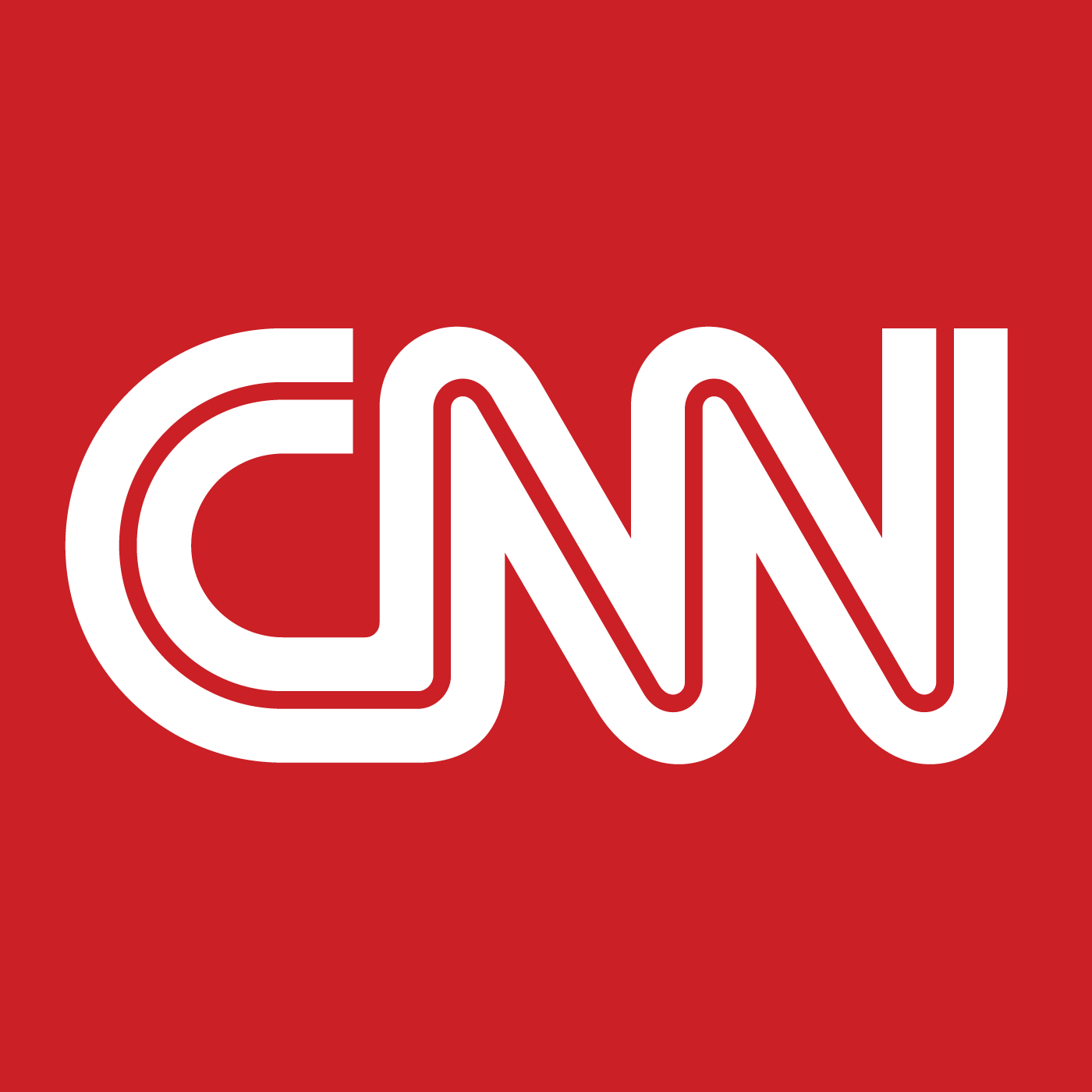 The walls of Graham Bensinger's bedroom are plastered with pictures of famous sports stars — a layout shared by tens of thousands of other teenage males across the United States.
Beyond the standard bed, desk and computer, one can spy the smiling faces of athletic legends young — like NBA phenom LeBron James — and old — like retired baseball player "Iron Man" Cal Ripken Jr.
But what makes these images unique — and what makes Bensinger different — is that he is right there, side-by-side with these professional athletes.