Graham Bensinger brings sports show to Chicago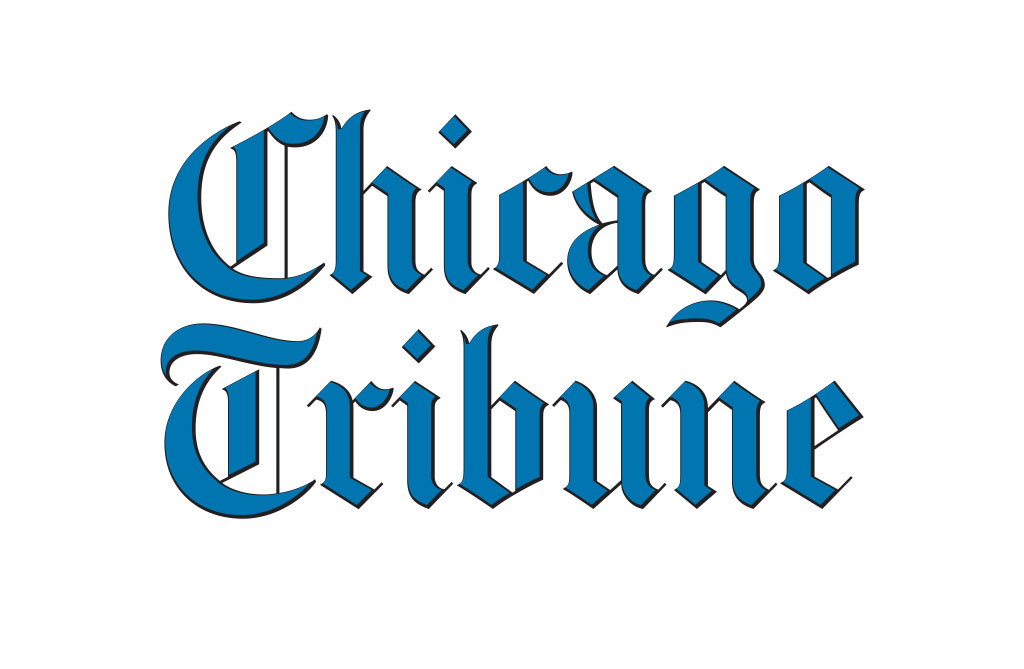 When tennis star Caroline Wozniacki, fresh off a broken engagement to golfer Rory McIlroy, took a shot at her ex-fiance by saying, "I would like a taller guy so I can wear my heels," she was talking to Graham Bensinger.
You may have noticed that Bensinger's nationally syndicated weekly show, "In Depth with Graham Bensinger," hit Chicago airwaves last month after finding weekend roster spots on Fox-owned stations WFLD-Ch. 32 and WPWR-Ch. 50.