Bensinger straddles on-air and business sides with TV show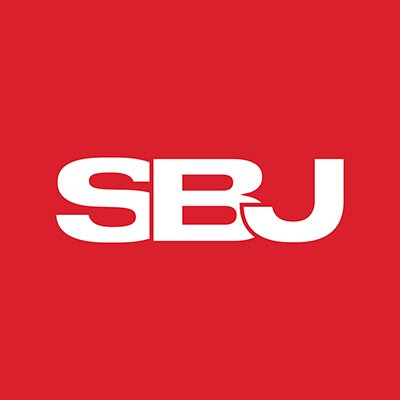 Bouncing around Monaco last week, Graham Bensinger was on the hunt again.
The journalist and businessman was not chasing an interview but rather wider television distribution in Europe for his eponymous "In Depth With Graham Bensinger" program, which sees him rove the world to examine top figures in sports and entertainment. Bensinger, 30, is the driving force of GB Entertainment, the 10-person company that produces, distributes and sells advertising for the show, where he conducts long-form interviews with luminaries such as Jack Nicklaus, Mike Tyson and Stephen Curry.