How Graham Bensinger went from 8th-grade podcaster to sportscaster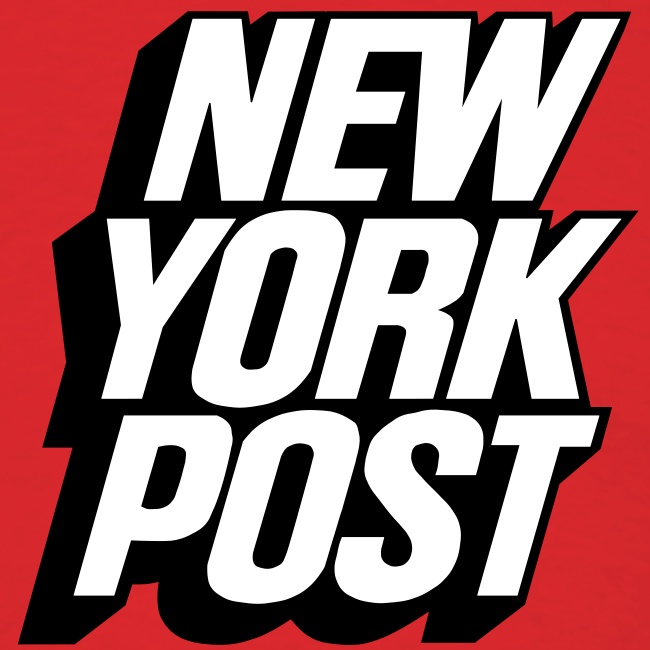 Sportscaster Graham Bensinger has a penchant for making headlines on "In Depth with Graham Bensinger," which airs Sundays at 11 p.m. on WNYW/Ch. 5.
Bensinger, 34, started his broadcasting career as a podcaster in the 8th grade in St. Louis (in his parents' home) and hasn't looked back since. By the age of 17, his internet sports show was airing on Sporting News Radio before he moved on to stints at ESPN Radio and Sirius.
Bensinger answered a few questions about his career and how he made it to the top.